Spine and Pain Management Clinic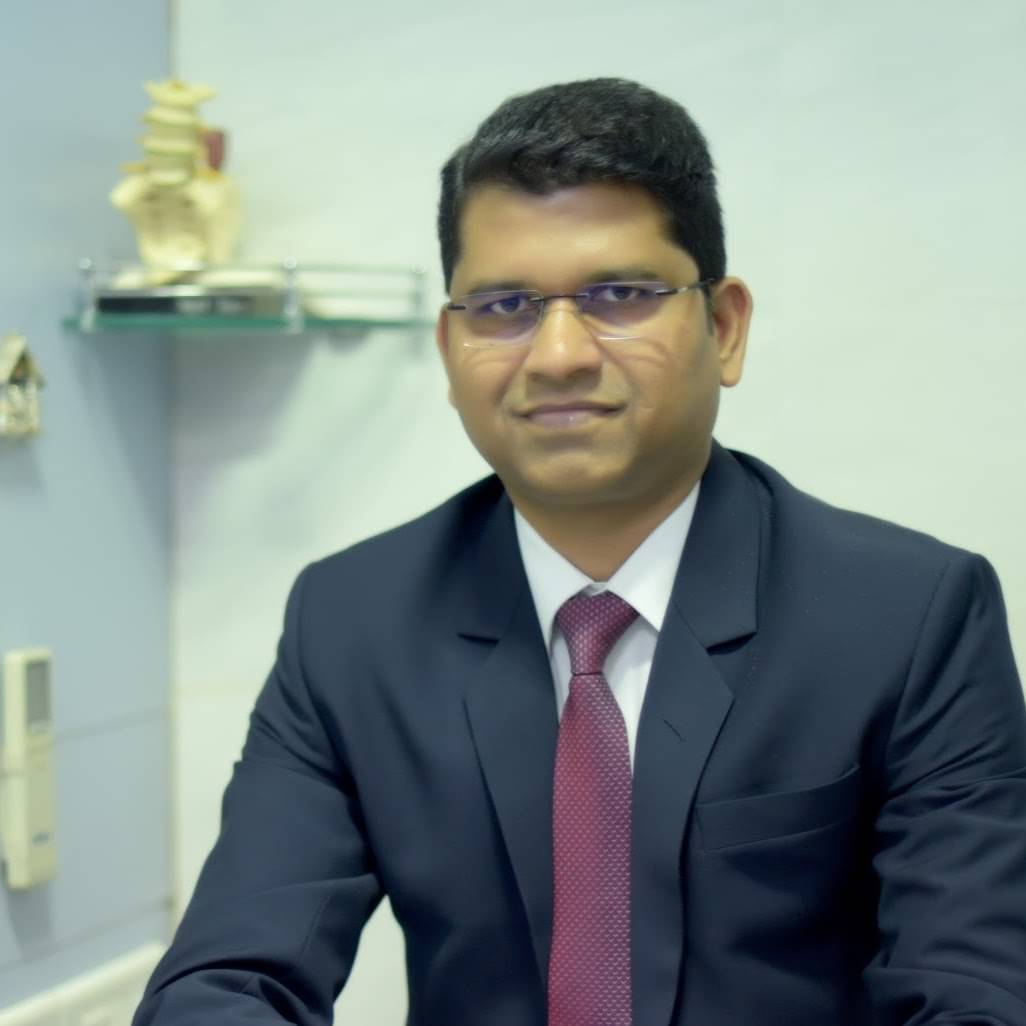 Morkane Pain Clinic is an advanced Pain Management Center in Mumbai. We offer pain relief treatment for a wide spectrum of pain conditions such as Lower Back Pain , Spine Pain, Back Pain, Slip Disc , Sciatica Treatment, Knee Pain, Cancer Pain, Neck Pain, Shoulder Pain, etc. We treat pain with highly advanced Pain Management Techniques.
Pain management helps thousands of people each year to achieve pain relief through non-surgical pain procedures. We manage Pain with an allopathic approach.
Dr Nana Morkane is an highly acclaimed Pain Management Doctor, he helps alleviate chronic pain through a range of interventional and minimally invasive procedures.
Advantages of Pain Management:
Focused approach to achieve long term or permanent pain relief.
Avoiding major surgery.
Low cost for interventional pain procedures in case it is needed.
Less recovery time. Patients can get back to work next within couple of days after pain procedure.
No need of hospital admission, patient goes home walking in few hours of pain relief procedure.
Morkane Pain Clinic,
Chembur Branch
B-1, Gurudev Apts, Opp. MTNL Telephone exchange, Chembur Naka Mumbai, Maharashtra 400071
CONSULTING HOURS:
MON to SAT from 5 pm to 10 pm
Morkane Pain Clinic,
Vile Parle Branch
S.V. Road, Opp. Pavan Hans & Juhu Beach, Mumbai
CONSULTING HOURS:
MON, WED, FRI from 2 pm to 4pm
Morkane Pain Clinic,
Juhu Branch
Criticare Hospital Juhu Gulmohar Road,
J.V.P.D Juhu, Andheri(W) Mumbai,
Maharashtra 400039
CONSULTING HOURS:
MON,WED,FRI from 10 am to 1 pm
Fortis Hiranandani Hospital
Mini Sea Shore ,
Sector 10 , Vashi, Mumbai
CONSULTING HOURS:
TUE, SAT from 2 pm to 4 pm